Category: service truck bodies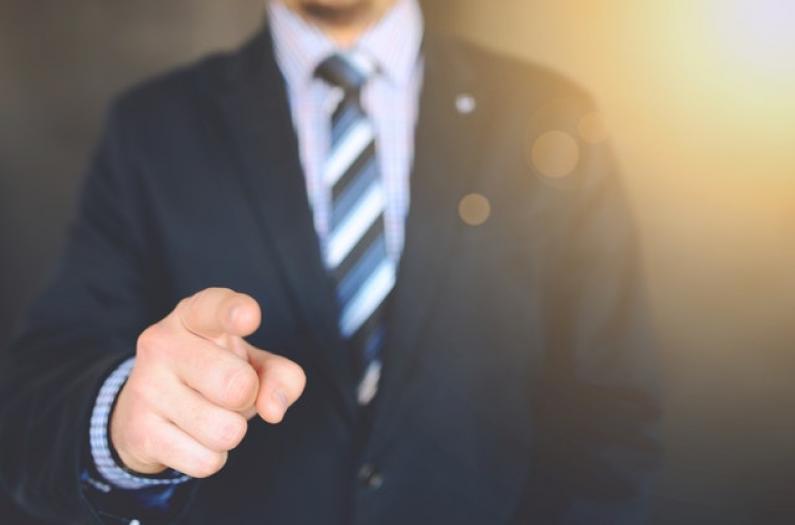 Are you looking for a competitive edge? Your competitors may be optimizing their service trucks to boost efficiency. Creating your own customized service truck may be the magic bullet you have been looking for. Here's why...
Read more about 'Why your competitors are building customized work trucks (and why you should too!)'...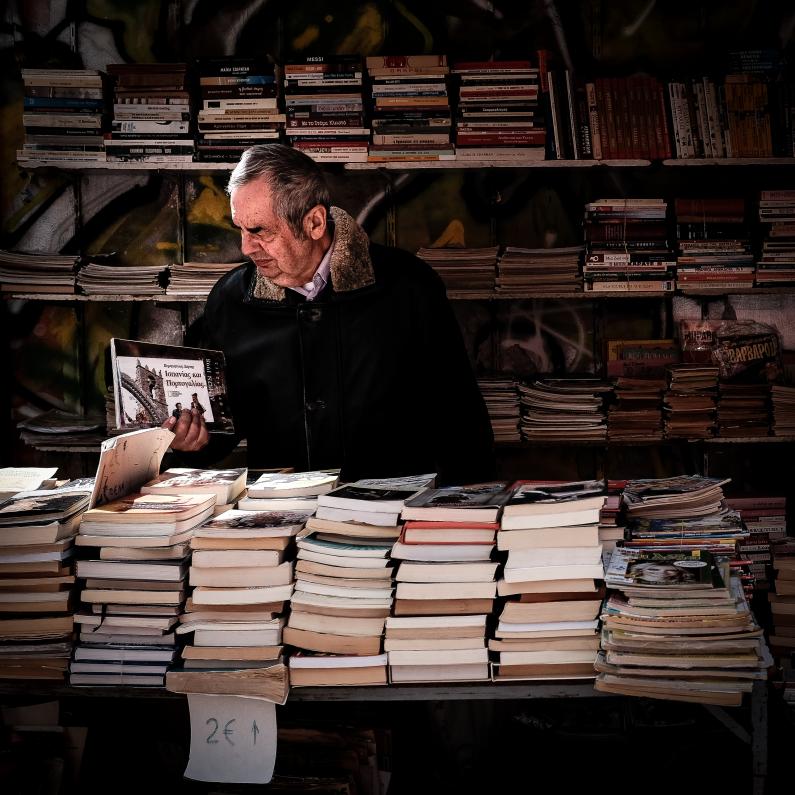 A myth-busting list about commonly misconstrued wisdom related to service trucks, mobile mechanics trucks, and general contractor work trucks. These tall-tales have been passed from generation to generation of truck owners and they are costing business owners and contractors dearly when it comes to service truck selection.
Read more about '6 Myths about the service truck industry that no one wants to discuss (revealed!)'...