Archive: 07/01/2019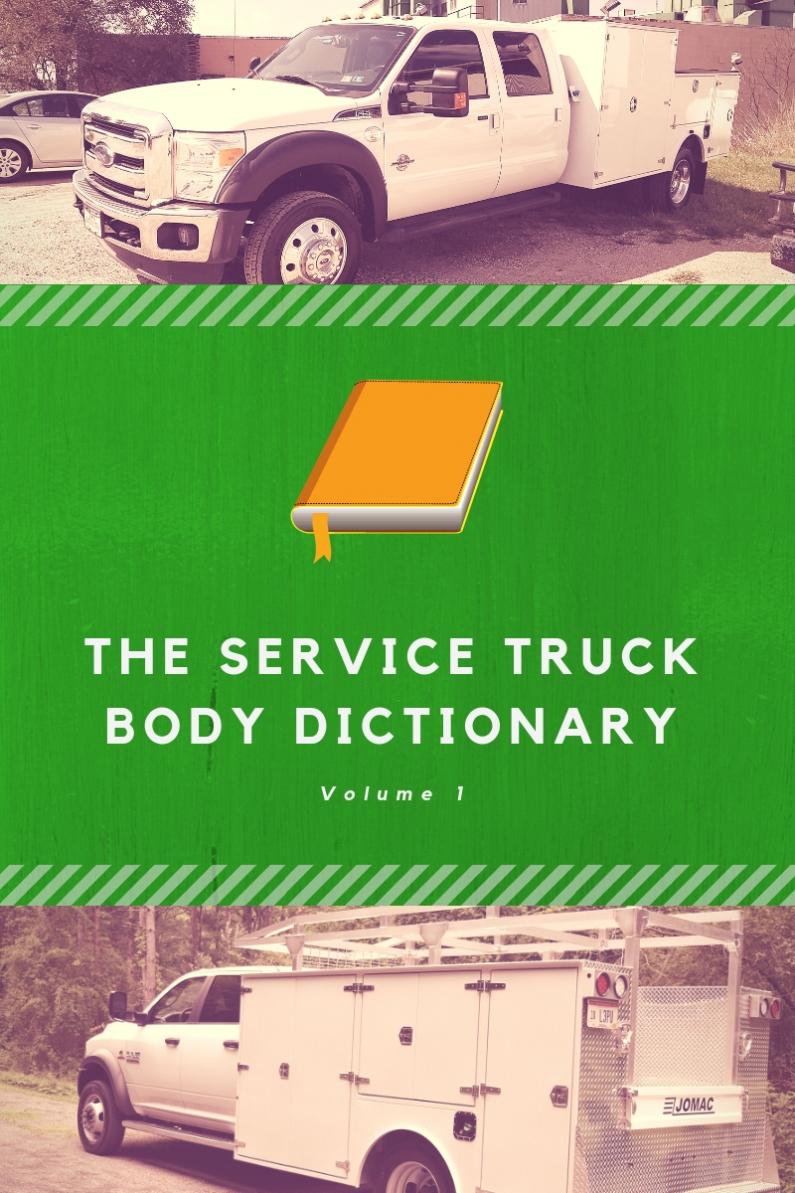 Every industry has their own set of slang that gets used regularly. The world of service truck bodies is no different. While these words may be common to some, to others they seem like a foreign language.
Today we are going to go back to school and teach the meaning for some of this "service truck jargon."
Read more about 'The Service Truck Body Dictionary: Revised and Illustrated'...